Main European Car Body Kit Japanese Car Body Kit Side Aero Mirror Carbon Fibre Parts Sub-Bumper Garage Home Decoration CONTACT US
CARBON FIBRE FURNITURE - CARBON FIBRE STOOL TABLE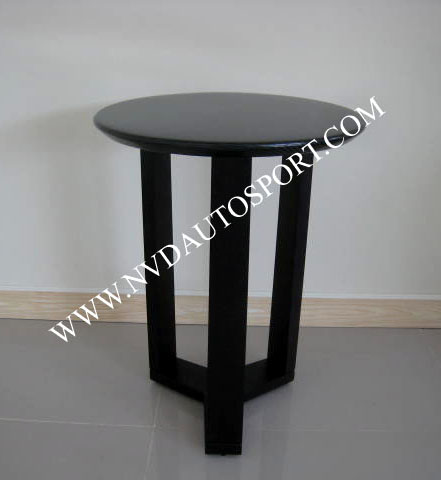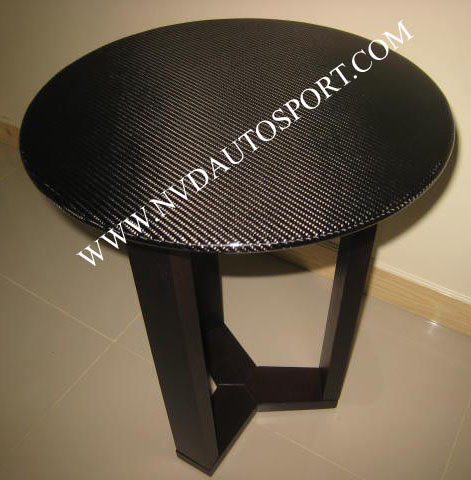 Carbon fibre stool table with 3 legs. This carbon fiber stool table's core material is wood. The core of this carbon fiber stool table has been delicately manufactured to get the top quality. The carbon fibre lamination on the top of this carbon fibre stool table has gone into the same process with the car exterior carbon fibre parts. Therefore the finishing will be perfect with no bubble nor scratch. Now, you can get the top quality of the carbon fibre right in your room !!!!

There are 2 options of the color:
1. Black carbon fibre
2. Silver carbon fibre

There are 2 sizes of this carbon fibre stool table:
- Small size : Diameter 40.0 Cm. x Height 55.5 Cm.
- Large size : Diameter 50.0 Cm. x Height 65.0 Cm.